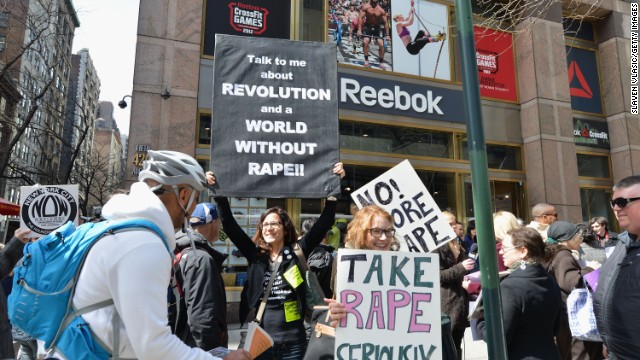 Wow I never seen something get so blown out of proportion. Why would you have a rapper endorse your kicks in the first place? crazy hypocrites wtf you think Rick Ross was Will Smith or something? Reebok knew exactly who they were getting into bed with
.
Take a look at what reebok had to say after the jump.
Reebok holds our partners to a high standard, and we expect them to live up to the values of our brand," the statement read. "Unfortunately, Rick Ross has failed to do so. While we do not believe that Rick Ross condones sexual assault, we are very disappointed he has yet to display an understanding of the seriousness of this issue or an appropriate level of remorse. At this time, it is in everyone's best interest for Reebok to end its partnership with Mr. Ross."